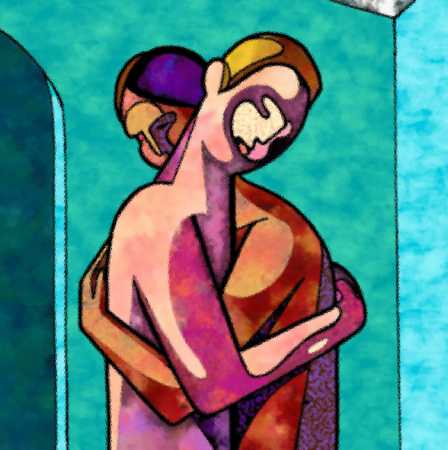 Life can throw us some curveballs.
Leo Babauta is the author of zenhabits and several publications.
Some days are better than others. Leo outlines three tricks on how to cope with interruptions in our life at the link I provided at the very beginning.Sometimes, ok, all the time, many people are just plain rude and obnoxious… like a toddler in their terrible two's. Click zenhabits link above and read Leo's post.