What is mindset clutter?
The dictionary defines mindset as: an attitude, disposition, or mood. Then clutter as: to fill or litter with things in a disorderly manner, as well as: a state or condition of confusion.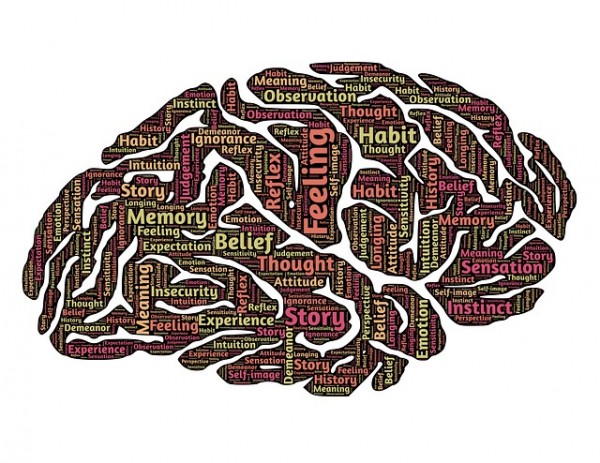 Looking over our lives we've all hit confusing times. There's times when we're simply at a loss as to what we're doing.
This post was inspired by someone who wrote about physical clutter in her home and how liberating and lighting it was to declutter. I got to thinking. This is exactly like the way our minds are.
Where do we get our mindsets from? In the image above, in the very center of the image it says: Belief. Where do we get our belief system?
We are influenced by our environment and all the people we associate ourselves with as we go through life.
Have you found yourself infuriated about something and you don't understand or know why? How did it come to this?
It is because we've adopted someone else's beliefs creating a habit in our behavior that formed where we are right now.
At some point we have to stop, step back a few steps, do a deep soul evaluation. Figure out what our value system is and what we value in life. Once we figure that portion out it becomes clear what we really value and figure out our own belief system.
It's scary at first because it conjures up doubt and questions who we really are.
This in and of itself is very liberating, because, it throws open, wide, the doors of our mind and allows up to open our minds to throw out the unwanted bits and rearrange other bits to come up with what we can call: "A Beautiful Mind". Just like redecorating the inside of your home or business. If you've ever done a remodel or redecoration this will make sense.
The same way with disorganized stuff sitting around… our mind collects stuff over time and becomes disorganized with ideas, beliefs, etc.
It's important to reorganize and declutter those things we don't need and do not add value to our lives anymore. In doing so, it opens up opportunities to move forward in your life to improvements and to be more successful in your endeavors of life.
Do you find yourself confused and at a loss as to what to do next? It's ok, as long as we do something to figure it out and move on, we'll be ok. It's when you do not do anything about it and get stuck. You will literally be mentally stuck, or mentally paralyzed. I've been there. It's a very frustrating place to be.
Contact me for some coaching sessions to help you declutter and free your mind of the non-valuable things in the way.